March 24, 2021
Alice Lai named 2021 Marantz Distinguished Alumni Lectureship Award Recipient
Image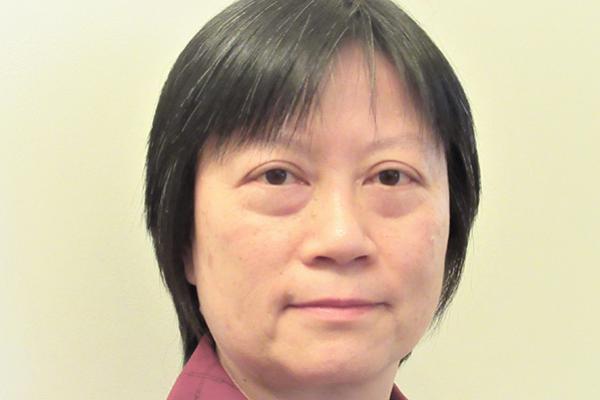 Description
The Marantz Distinguished Alumni Lecture Fund was established in 1999 with gifts from Harold and Kenneth Marantz to honor a distinguished alum of the program. Each year, graduate students in the department select the winner. This year's recipient is Dr. Alice Lai. 
Dr. Lai earned a BA in in Art/Graphic Design from California State University, a MA in Art Education from California State University, and received her PhD in Art Education at The Ohio State University in 2002. Dr. Lai is a Professor at SUNY Empire's State College, School of Arts & Humanities. She is also an Associate Chair at the Department of Arts and Media at the same institution. Dr. Lai developed and teaches courses mostly online focusing on women's art history, multicultural art, art theories and criticism, and distance education. She coordinates the department's Empire Online undergraduate courses. Her research spans the areas of art education, online education, critical theory and pedagogy (e.g., feminisms, feminist pedagogies, critical multiculturalism, digital pedagogies, and digital gender inequality). She has published chapters and articles in academic journals such as Studies in Art Education, Art Education, Visual Arts Research, Visual culture and Gender, Journal of Social Theory in Art Education, and Pedagogy. She also has frequently presented her research at international and national conferences such as National Art Education Association, Society for Information Technology & Teacher Education, and American Educational Research Association conferences.
Dr. Lai will deliver a lecture titled, Thinking about Gender in Art Teaching, at the virtual 2021 Barkan and Marantz Award Lecture Series on April 16, 2021. Congratulations Dr. Lai!
Thinking about Gender in Art Teaching Abstract
Considering the rise of gender-justice based movements around the world, I will take this opportunity to talk about my research concerning gender matters in art teaching and art classrooms in higher education. Focusing on pedagogical theories and practices, I will include the following topics: Feminist pedagogies and practices such as critical dialogue-based art teaching and agency development through artmaking; transnational feminist pedagogy and art; and digital feminist pedagogy. I will showcase students' and my own creative projects to illustrate the topics.
---