April 12, 2021
Assistant Professor Tiffany Bourgeois named to AAAE Board of Directors
Image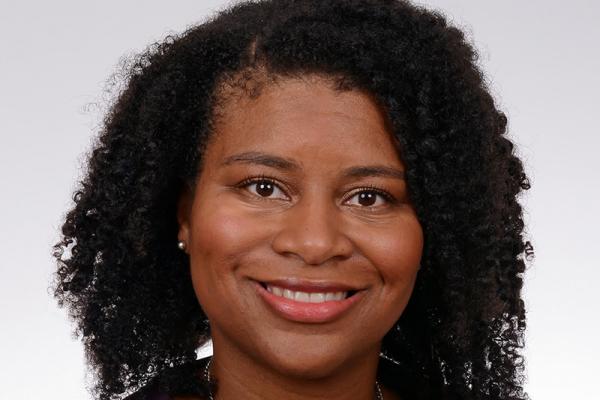 Description
AAEP Assistant Professor Dr. Tiffany Bourgeois has been named to the Association of Arts Administration Educators' (AAAE) Board of Directors. AAAE members voted for three seats total out of a pool of eight candidates. Dr. Bourgeois' three year term will commence on May 26, 2021 when she is officially installed at the online AAAE Board meeting.
AAAE is a membership organization representing the world's leading arts administration programs, all training and equipping students in arts leadership, management, entrepreneurship, cultural policy, and more. AAAE's network of faculty and their alumni are the cornerstones of local arts communities across the globe. AAAE serves as a convener, a resource, and an advocate for formal arts administration education. The AAAE Board of Directors is responsible for the general direction of AAAE.
Visit AAAE's website to learn more about the its mission and values. 
---