January 28, 2020
Associate Professor Joni Boyd Acuff to receive 2020 Manuel Barkan Memorial Award
Image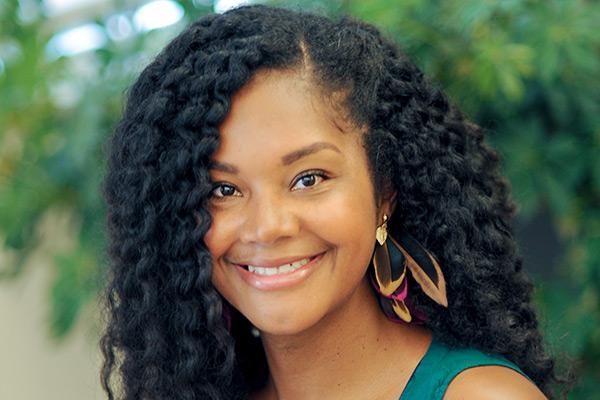 Description
The National Art Education Association has named Dr. Joni Boyd Acuff as the recipient of the 2020 Manuel Barkan Memorial Award. This prestigious award, determined through a peer review of nominations, recognizes an outstanding NAEA member who through their published work in either Art Education or Studies in Art Education, has contributed a product of scholarly merit that deals carefully and imaginatively with an important issue, problem, or practice in the field. The award will be presented at the NAEA National Convention in Minneapolis, MN, March 26-28, 2020.
NAEA President Thom Knab states, "This award is being given to recognize excellence in professional accomplishment and service by a dedicated art educator. Joni Acuff exemplifies the highly qualified art educators active in education today: leaders, teachers, students, scholars, and advocates who give their best to their students and the profession."
Founded in 1947, the National Art Education Association is the leading professional membership organization exclusively for visual arts educators. Members include elementary, middle, and high school visual arts educators; college and university professors; university students preparing to become art educators; researchers and scholars; teaching artists; administrators and supervisors; and art museum educators—as well as more than 54,000 students who are members of the National Art Honor Society. NAEA represents members in all 50 states plus the District of Columbia, U.S. Possessions, most Canadian Provinces, U.S. military bases around the world, and 25 foreign countries.
The mission of NAEA is to advance visual arts education to fulfill human potential and promote global understanding.
---