March 17, 2017
Christopher Jeansonne named 2017 Outstanding GTA
Image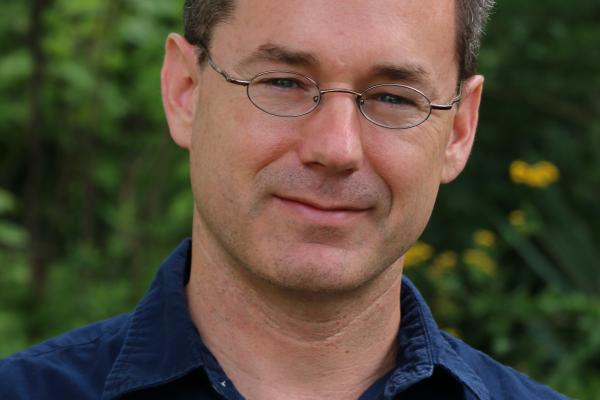 Description
The Graduate Studies Committee has named third-year PhD student Christopher Jeansonne the department's first annual Outstanding Graduate Teaching Associate award winner. This competitive award was established to recognize the impact, pedagogy, and commitment to growth of an excellent GTA in the Department of Arts Administration, Education and Policy. 
Christopher teaches our ARTEDUC 2367.03: Criticizing Television course, and is interested in using popular culture forms as a way to critically engage students with media, both through study and self expression. He will receive the award and deliver a 15-minute speech at our Marantz Award Ceremony on March 31.

Congratulations, Christopher, and compliments to all of our top-notch applicants this year!
---