May 20, 2022
Dr. J.T. Richardson featured in Office of Distance Education's Instructor Spotlight
Image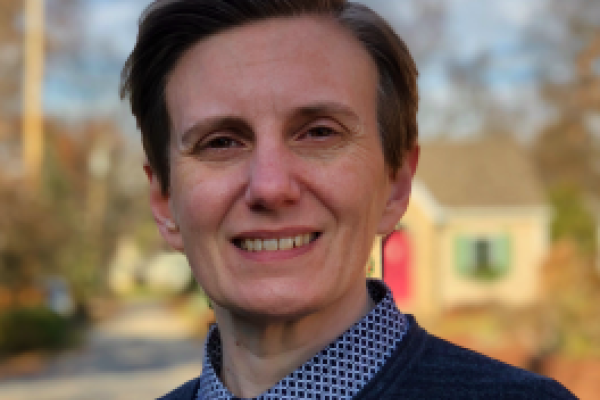 Description
The College of Arts and Sciences' (ASC) Office of Distance Education (ODE) aims to stay in conversation with instructors actively invested in cutting-edge online learning development and delivery. As a part of their appreciation for the ability to support the needs of robust, pedagogically sound online learning they regularly feature instructors from around ASC who are teaching well-designed online courses and programs. Arts Administration, Education and Policy's Online MA in Art Education Faculty Director J.T. Richardson was recently interviewed and featured in ODE's Instructor Spotlight.
To gain a clearer picture of Dr. Richardson as an instructor, especially one who thinks about distance education, ODE posed several questions to them about their opinions and takeaways from online teaching, as well as any advice they might share with other instructors who may be similarly invested.
Read Dr. Richardson's interview on ODE's website.
---