March 20, 2013
Graduate Student Melissa R. Crum Named Schweitzer Fellow
Image
Image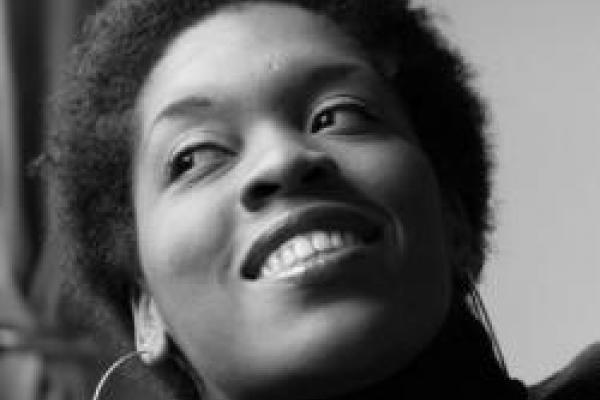 Description
Melissa R. Crum, PhD Candidate, The Ohio State University Department of Arts Administration, Education, and Policy
Community Site: Greater Linden Development Corporation; (GLDC) (http://www.greaterlinden.org/)
The Albert Schweitzer Fellowship (ASF) has selected Melissa R. Crum, of The Ohio State University Department of Arts Administration, Education, and Policy, as a 2013-2014 Columbus-Athens Schweitzer Fellow. Over the next year, Crum will join Schweitzer Fellows across the country in collaboratively leading community-based projects that seek to transform underserved communities.  
Crum and the Greater Linden Development Corporation (GLDC) youth leadership group will facilitate video interviews of local residentsdiscussing their community's vibrant history and multi-generational membersto teach high school students about their neighborhood and empower them to influence neighborhood ownership and responsibility for its residents and property. Students will have the opportunity to increase the public's awareness of the talent and human resources that reside in this historic district as a way to describe opportunities for progress. This is purposefully in direct contradiction to highlighting the challenges often represented in local media outlets. By assisting students in emotionally investing in their communities in a new and creative way, Crum hopes to help foster social and physical environments that promote healthy community identity formation and help students recognize the educational opportunities available through inter-generational partnerships within their own neighborhoods and partnerships with institutions of higher education.
Upon completion of her initial year, Crum will become a Schweitzer Fellow for Life—and join a vibrant network of nearly 2,500 individuals who are skilled in, and committed to, addressing the health needs of underserved people throughout the United State and the world. To learn more about the Schweitzer Fellowship's story, you can watch our new, short video—"Creating Change, Improving Health":http://bit.ly/xSF5U8

Congratulations, Melissa, on this wonderful accomplishment! 
---