May 13, 2020
MARCH 24, 2019 AAEP Announces 2020 Outstanding GTA Award Recipient Biyun Zhu
Image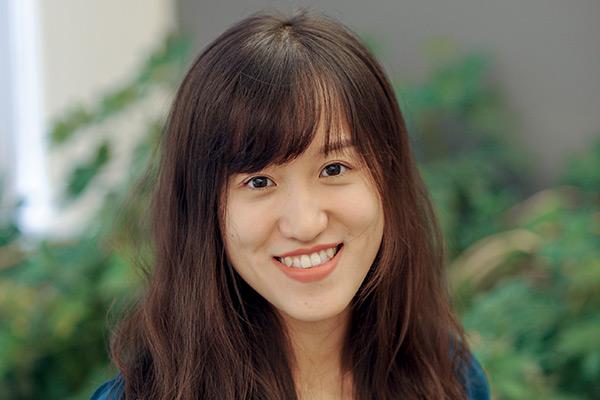 Description
The Department of Arts Administration, Education and Policy's Graduate Studies Committee has selected PhD candidate Biyun Zhu as the 2020 Outstanding GTA Award recipient. Recently named a 2020 Graduate School Graduate Associate Teaching Award (GATA) winner, Biyun teaches two courses for AAEP: ARTEDUC 3680: Exploring the Creative Industry: Art Issues in the 21st Century and ARTEDUC 3681: Managing Non-Profit Arts Organizations: Balancing Continuity and Change. 
Reflecting on her teaching practice, Biyun says:
"My teaching practice benefits from learning from others. Teaching is never easy for me, but I am lucky to have the best people to help me grow. From our faculty and GTAs, I have learned how to design and manage a course and how to creatively tailor teaching to different learning styles. From our staff, I have learned how to better communicate with students and recognize their needs. From my students, I have learned how important it is to bridge the gap between theory and practice. My teaching philosophy and practice are evolving because of these constant inputs and collective efforts of different people. I would like to thank AAEP for this GTA award. It recognizes my work, reminds me why I teach, and encourages me to keep learning and teaching."
Congratulations to Biyun!
---