November 9, 2022
PhD candidate Adéwálé Adénlé wins The 2022 Bennetta Jules-Rosette Graduate Essay Award from the Association for Africanist Anthropology (AfAA) section of the American Anthropological Association (AAA)
Image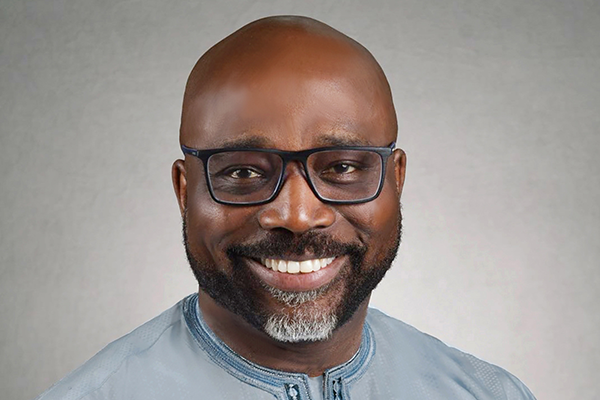 Description
AAEP PhD candidate Adéwálé Adénlé has been named the recipient of The 2022 Bennetta Jules-Rosette Graduate Essay Award from the Association for Africanist Anthropology (AfAA) section of the American Anthropological Association (AAA).
The 2022 AfAA Award Committee cochairs were Bennetta Jules-Rosette (University of California, San Diego) and Professor J.R. Osborn (Georgetown University). They wrote:
Adéwálé's incredibly rich paper, "Dialogue with the Spectacle and the Spirits: Re/Contextualizing Yorùbá Spiritual Objects in American Art Museums," tackles issues of anthropological knowledge, object interpretation, cultural contextualization, and museum display. The AfAA commends the breadth of his research across anthropology, African art, and museum studies, as well as his synthesis of this research into a new model of museological display. Adéwálé develops a model for "the representation, interpretation, and preservation" of classical African pieces in American museums. Adéwálé's advisor Dr. Dana Carlisle Kletchka writes in her letter of nomination, Adéwálé's "frameworks go beyond traditional modes of interpretation … to recognize the materiality of making, the use of Yorùbá language, morals, and physical contexts, and the colonial legacies of African objects." Adéwálé's model is generalizable to a number of object sets and museum examples, and it usefully informs the interpretation and display of a wide range of anthropological artifacts.
The award was presented on Thursday, November 10th, 2022, during the annual convention of the American Anthropological Association (AAA) held from November 9th-13th, 2022 at the Seattle Convention Center, Seattle, Washington.  
---