March 15, 2020
An Update from the Department Chair: AAEP Requirements in response to Ohio State Action on Coronavirus
Image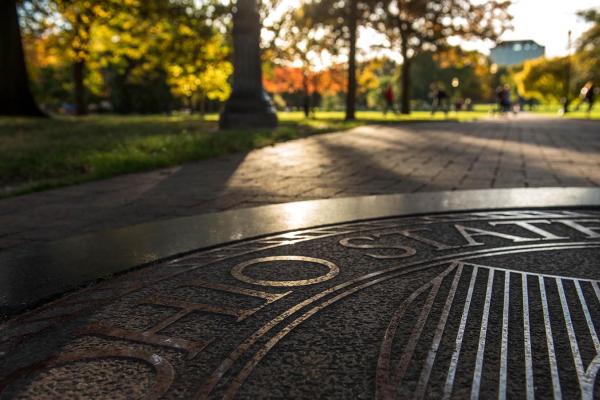 Description
AAEP Community,
In response to the University's recent announcement with regard to providing courses online through the remainder of the semester, the Department has met to determine additional requirements:
Faculty and staff can be reached at (614) 292-7183 or at aaep@osu.edu.
All Department events are cancelled through the end of the semester.
NAEA has officially been cancelled. Brittany Shelton is working with the travel office and NAEA regarding cancelled travel and registrations. Please contact Brittany with questions/concerns. If you have not yet cancelled your hotel, please do so now.
All courses are to provide an online component through the end of the semester. This will require quite a bit of flexibility and creativity, as well as support of each other. Clayton Funk is our point person on this transition, and ASC Tech has assigned a person to work with Clayton. Lauren Pace can help provide someone to support those who need greater help. The university has set up the following website to support the transition to online: www.keepteaching.osu.edu. We are here to help as a community – an online community – but still a community. Courses can be video offered (synchronous), or provide materials for written response (asynchronous). A Carmen course shell must be created by March 16.
All continuity of instruction plans are due to Lauren by March 16 at noon.
As we have seen the past week, things are changing frequently. Be prepared that the situation can evolve and we will keep you updated as needed
I thank you all for your work during this transition. The current climate is stressful but AAEP is well equipped to handle these changes.
Karen
---