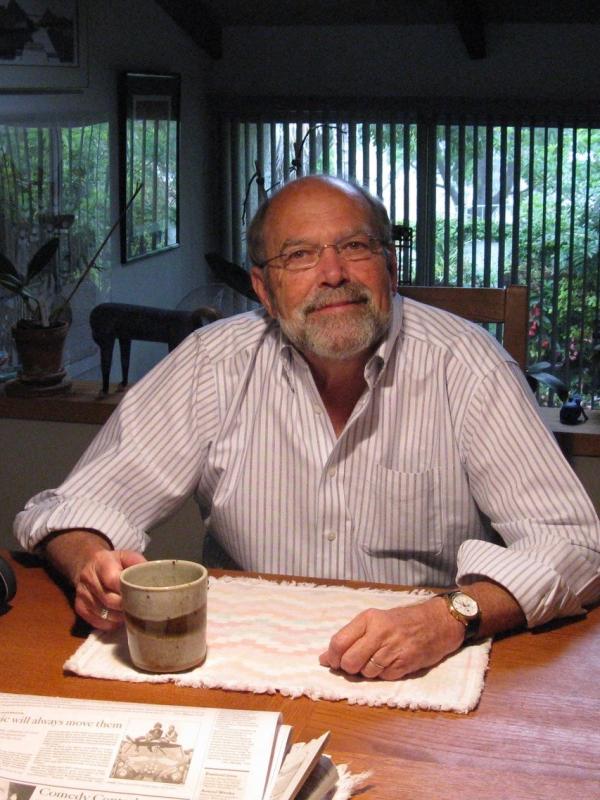 Robert Arnold
Robert Arnold was born in Buffalo, New York, and received his bachelors degree from the New York State University College at Buffalo in 1966. He holds a masters degree from Florida State University and a doctorate from Indiana University. He was a professor in the Departments of Art Education and Art at The Ohio State University, where he taught courses in contemporary art and art criticism.
Arnold was Acting Associate Dean of the College of the Arts in 1986-1987, Acting Dean of the College of the Arts in 1987-1988, and Associate Dean of the College of the Arts from 1988 to 1990.
He was Associate Provost for Instruction and Curriculum at Ohio State from 1990 to 1994. He was Vice Provost for Academic Program Support from 1994 to 1996 and Vice Provost for Undergraduate Studies from 1996 to 1997. His responsibilities included curriculum, instruction, evaluation of teaching, and faculty workload. In addition, the Office of Admissions and Financial Aid, the University Registrar, and University College reported to Arnold. He returned to full time teaching in the Department of Art Education in Autumn 1997, and retired in 2005.
He is the author of numerous articles on contemporary art and art education and has lectured on these subjects throughout the United States. His paintings have been shown in 15 one-man exhibitions and more than 200 group exhibitions in the United States, Canada, Europe, and New Zealand. His paintings have been the subject of articles and reviews in numerous publications, including Art in America.
Arnold is listed in Who's Who in American Art and Who's Who in the Midwest,
Who's Who of Emerging Leaders in America and Who's Who in American Education.