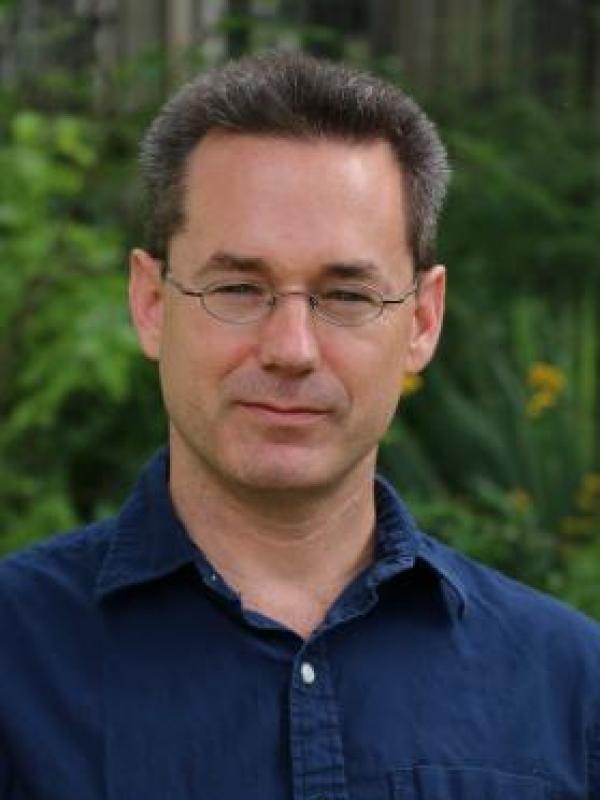 Christopher Jeansonne
Graduate Teaching Associate
Education
1999, MFA, Ohio University, Athens, Ohio
1994, BA, Loyola University New Orleans, New Orleans, Louisianna
Christopher Jeansonne, a PhD student in the Department of Arts Administration, Education and Policy, is a media maker as well as a teacher and scholar. He holds an MFA in film, and currently also teaches FILMSTD 2271: 'Introduction to Film Studies for Majors' for the Department of Film Studies. For seven years Christopher was the head of a Media Arts Program in an Arts-Based Charter School in New Orleans, where students worked in video, photography, design, and sequential art (comics). In his role as founder and chair, he developed programming that emphasized the connections between critical and creative skills, as well as the intersections between aesthetic and ideological concerns. A former Ohio State University Fellow, Christopher was a recipient of the Graduate School's 2017 Graduate Associate Teaching Award (GATA).
Broadly speaking, Christopher is interested in using popular culture forms as a way to critically engage students with media, both through study and self expression. His dissertation research is focusing on the superhero genre as a means of exploring individual and group identity. 
Fun Fact: Apparently some of Christopher's 'Jeansonne' ancestors were pirates on the Mississippi.