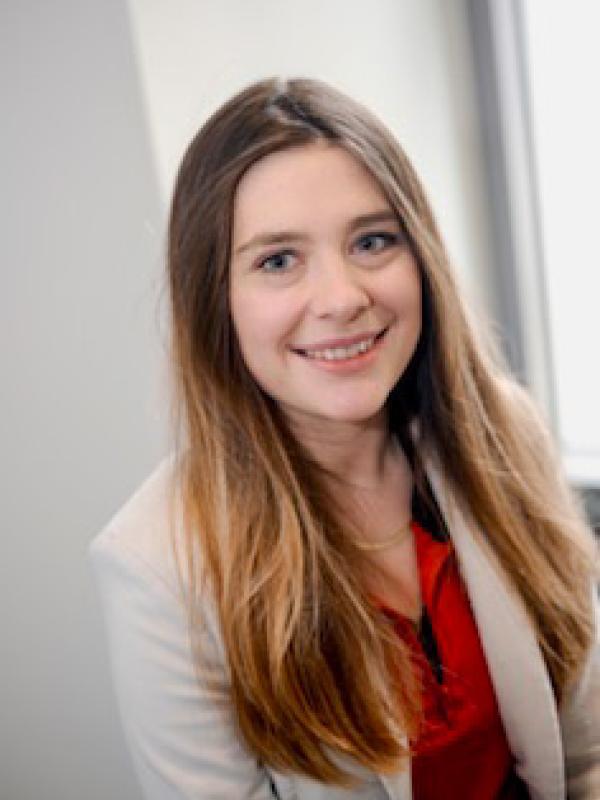 Brittany Shelton
Office Associate
231 Sullivant Hall
1813 N. High Street
Columbus, OH 43210
Education
2016, BA, Miami University, Oxford, OH
Brittany Shelton joined the Department of Arts Administration, Education and Policy in fall of 2019, bringing dual experience in business and hospitality with her.
Brittany earned her Bachelor of Arts from Miami University in 2016, where she majored in Political Science with a double minor in Writing/Rhetoric and Business Legal Studies. Currently, she is pursuing her Master of Arts in Public Policy and Management from John Glenn College of Public Affairs here at the Ohio State University.
Fun Facts: Brittany loves animals (especially dogs), travels often, is a video game enthusiast, and enjoys the outdoors.