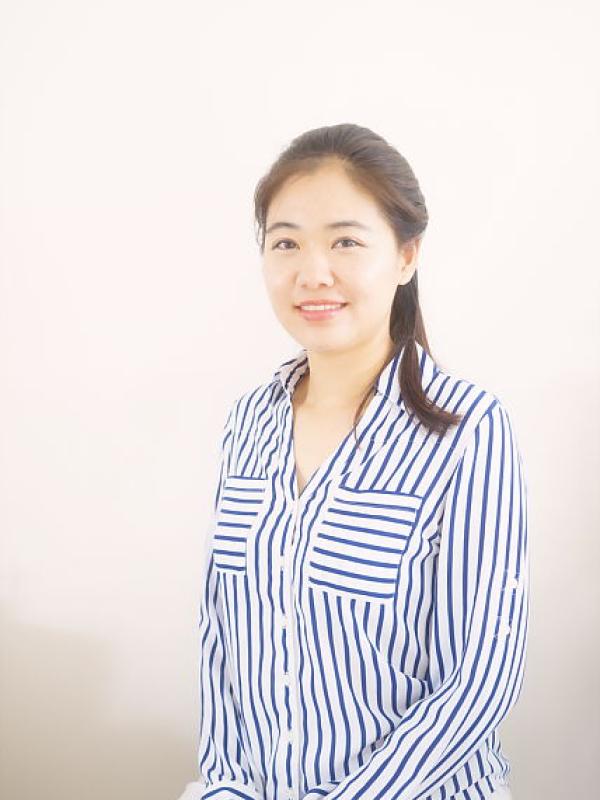 Yifan Xu
Graduate Teaching Associate
Education
2015, MA, The Ohio State University, Columbus, OH
2012, BA, Tongji University, Shanghai, China
Yifan Xu is currently a PhD candidate in Arts Administration, Education and Policy. She obtained a bachelor's degree in cultural industry management from Tongji University in Shanghai, China in 2012 and received her master's degree from AAEP in Arts Policy and Administration in 2015. After working at World Peaces and with the King Arts Complex as a social media marketing manager for a year, Yifan decided to return to AAEP in 2016 for the PhD program. She passed her candidacy exam in Feburary 2020.
Yifan has been actively involved in the scholarly field since 2017 by attending the Society, Technology, Policy, and Arts annual conferences and The Ohio State University Hayes Forum. She has also been actively engaged with local communities and the Ohio State campus by being a member of TEDxOhioStateUniversity, a leader of International Family Union at Ohio State and a founding member of the Columbus Marketing Association. Yifan was the 2018 International Festivals and Events Association's Arts Festival Legacy Scholarship recipient and The Ohio State University Council of Graduate Students 2018 Career Development Grant recipient.
With her background in the cultural industry, social media marketing, and cultural policy, she developed growing interests in the interdisciplinary exploration of arts and cultural events. Particularly, her dissertation research focuses on the dynamics involved in the creation of international performing arts festivals to leverage impacts of governments' cultural policy agendas, professional fields' norms and conventions, and the public's expectations from the festival legitimacy perspective. Previously studying in Shanghai for seven years, she had experiences with the booming event sector and creative industries in the city. As such, her dissertation gives an in-depth investigation of China Shanghai International Arts Festival's 21-years' operation as a case of the resilience of International Performing Arts Festivals. 
Fun Fact: Yifan has taught herself belly dancing and choreographed solo, duet, and group dances for Dance of the Soul from China. In 2018-2019, she choreographed the duet belly dance performance to Shakira's Hips Don't Lie for The Ohio State University's Taste of Culture Showcase. She was also the only graduate student with TedxOhioStateUniversity from 2016 to 2018.
Research Interests
International Arts Festival Programming
Festival Management
Event Branding
Policy Learning
International Cultural Relation
Knowledge Exchange