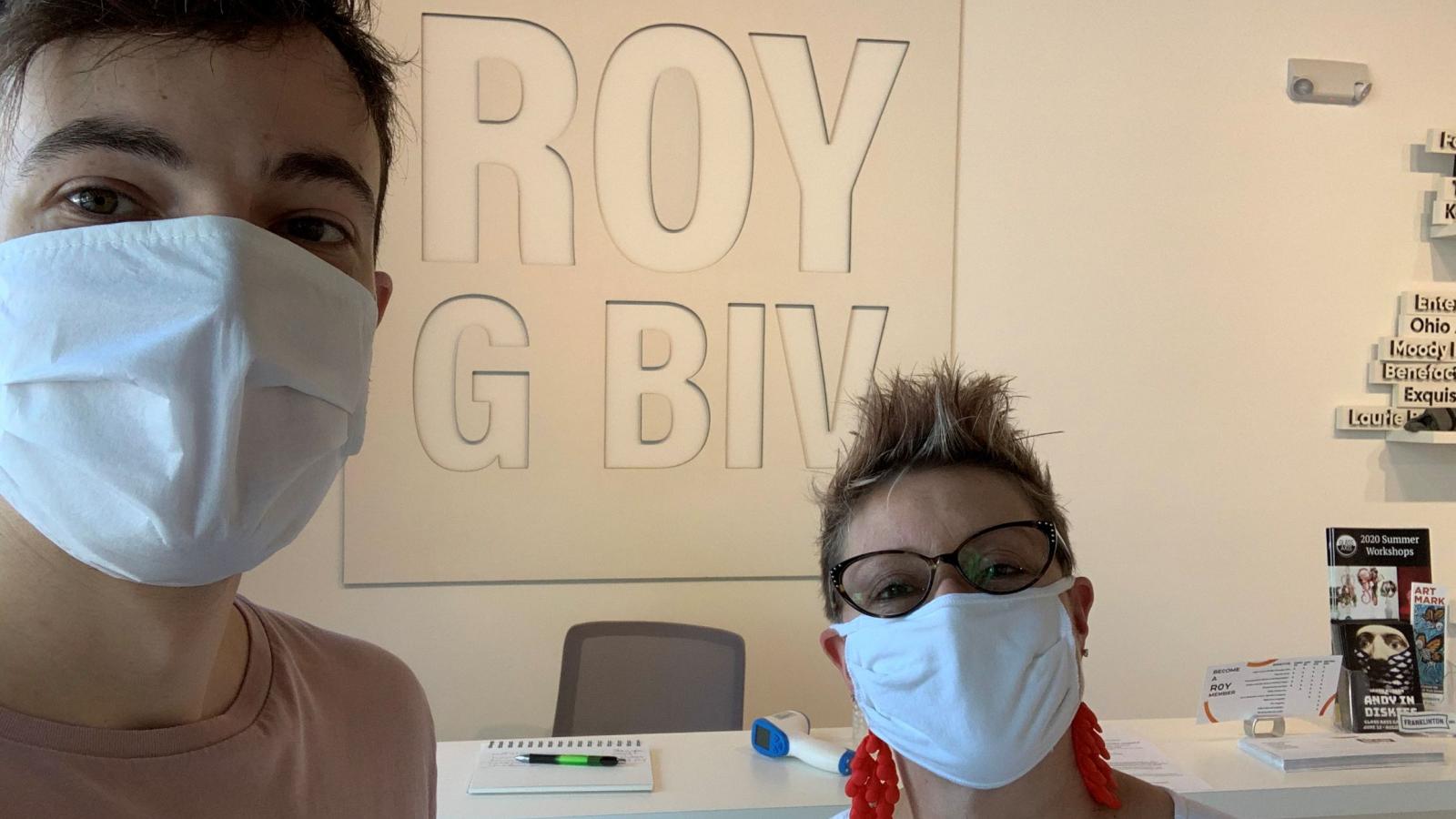 Body
Ready to explore your internship options? Discover resources that will lead you towards an internship or job? Connect with employers? The Arts and Sciences Center for Career and Professional Success can help guide you toward these goals. They provide a number of internship and job search resources, including career prep coaching, The Ohio State University's online career coaching network and database Handshake, and resume and cover letter review.
Use Handshake to connect with employers by searching for full-time employment, internships, part-time work, and other experiential learning opportunities targeted toward your major. This is a direct link to employers who want to hire you!
No registration is required to access Handshake, all current undergraduates and recent graduates can access Handshake using their OSU credentials on the Handshake webpage.
To learn more about Handshake and the Career Success office's other resources, visit their website.
Additional Internship Opportunities
The Department of Arts Administration, Education and Policy strives to educate and prepare students for successful careers in the arts and related entrepreneurial fields. Below is a list of local arts organizations that have offered internships to our students in the past. To find out if an organization has an available internship opportunity, contact the organization directly unless otherwise noted.
---
Interested in completing an internship? Contact Dr. Gretchen McIntosh to discuss further steps.