October 19, 2018
AAEP seeks applications to fill tenure-track assistant faculty position in arts management
Image
Image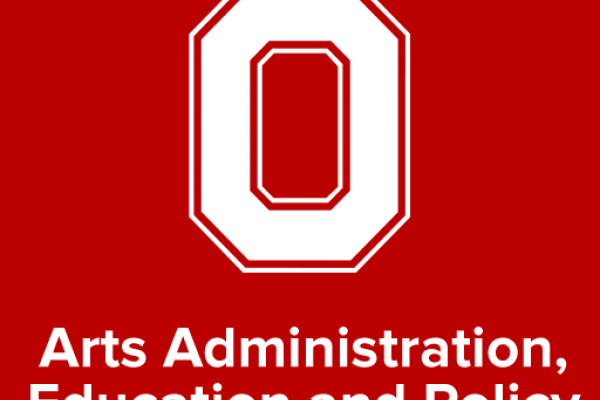 Description
The Department of Arts Administration, Education and Policy currently has an open tenure-track position for an Assistant Professor of Arts Management/Entrepreneurship. We are excited about this opportunity and wish to cast as wide a net as possible for our search. We therefore appreciate your circulation of this posting to your contacts in the field, distributing it to your communication networks where applicable. All applications must be submitted through AcademicJobsOnline by November 30 for consideration, with detailed instructions listed below.
Application Instructions
Apply to Academic Jobs Online. A complete application consists of a cover letter, curriculum vitae, writing sample, and the names and contact information of three references. Review of applications will begin on November 30, 2018 and will continue until the position is filled. Inquiries may be directed to Search Committee Chair, Dr. Christine Ballengee Morris, at morris.390@osu.edu.
---