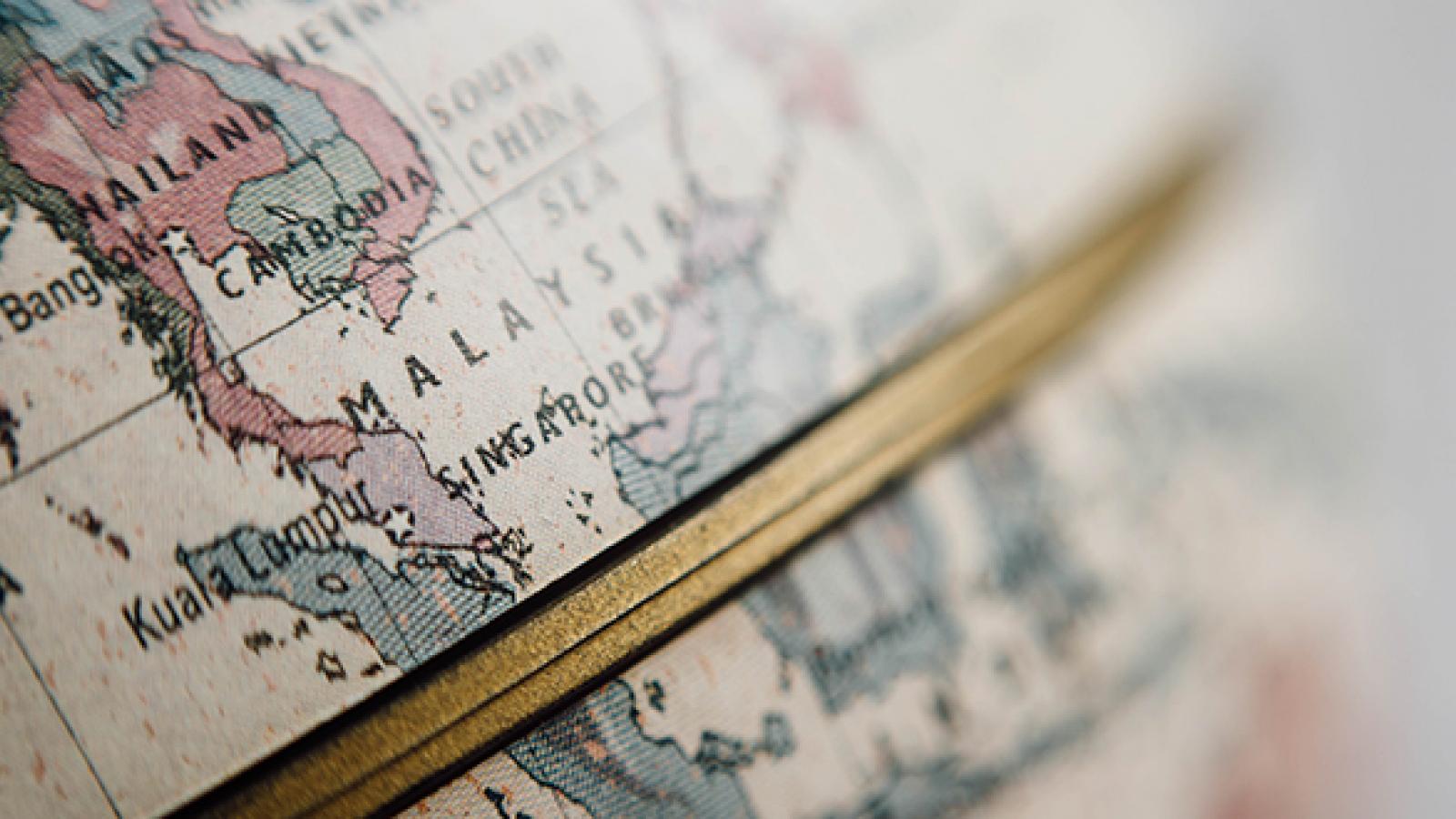 Body
Education abroad programs are conducted yearly to further student engagement and cultural exposure across the globe. Students share knowledge while learning art and culture during these exciting trips abroad.
Current Programs
Jamaica — Dr. Acuff takes Ohio State University students on this tour of arts and cultural practices in schools, colleges, museums, and cultural institutions in Jamaica. This is a biannual study abroad trip.
Ireland - Drs. Savage and Ballengee Morris take Ohio State University students on a tour of Ireland and offer students an introduction to Neolithic, historic Christian, and contemporary Irish material culture.