January 11, 2023
AAEP welcomes new postdoc, Dr. Megan Jordan
Image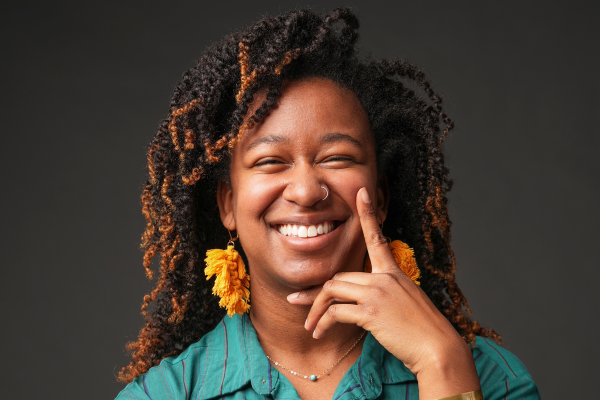 Description
The Department of Arts Administration, Education and Policy is excited to welcome Dr. Megan Jordan, recipient of Ohio State's prestigious postdoctoral fellowship, the President's Postdoctoral Scholars Program (PPSP). Dr. Jordan is also one of twenty-two recipients of The Ohio State University Office of Postdoctoral Affairs (OPA) and W.K. Kellogg Foundation Postdoctoral Recruitment and Onboarding Supplement (OK-PROS) program. OK-PROS supports postdoctoral scholars recruited by Ohio State faculty by providing up to $5,000 to aid them with jump-starting their research agenda at the university and relocating to Columbus (or other Ohio State location).
Dr. Jordan is a two time graduate of Vanderbilt University where she completed her PhD in sociology in December 2022 and her MA in sociology in May 2019. She completed her undergraduate degree from Jacksonville State University (Jacksonville, AL) in April 2016 where she double majored in sociology and psychology. 
Dr. Jordan's research investigates activists' burnout experiences and coping strategies via in-depth, semi-structured interviews and participant observation. Social movement scholarship has often oversampled White, privileged activists. Even further, when it does step outside of this norm to examine the experiences of activists of color, the research often takes a so-called "deficit approach," highlighting issues the activists face but largely leaving solutions and assets of this community unexamined. To counter previous narratives and fill these gaps, Dr. Jordan's research sample is intentionally diverse across race, gender identity, sexual orientation, age, and nationality axes. Second, her research examines solutions to the issue of activist burnout as told by the activists themselves.
As a first-generation college student and Black womanist artist-activist-scholar, Dr. Jordan brings an intersectional and asset-based perspective to her research on social movements. Working with her mentor Dr. Rachel Skaggs (Lawrence and Isabel Barnett Assistant Professor of Arts Management), an interdisciplinary scholar and fellow sociologist at the nexus of social science, policy, and the arts, Dr. Jordan will continue to grow and diversify her research sample and publish solution-based findings across these multiple fields.
---