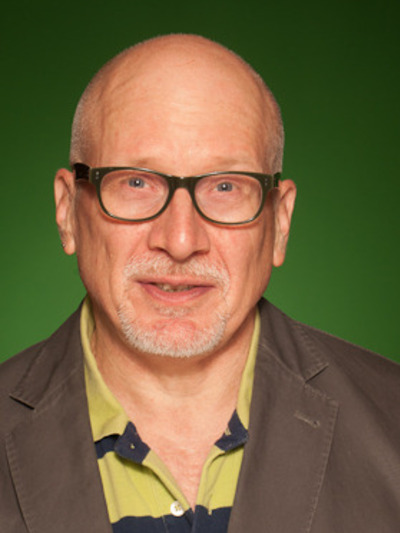 Clayton Funk
Senior Lecturer
Areas of Expertise
Cultural History and Art Education
Web Development and Instructional Design
Distance Education and eLearning
Education
MLS, Queens College, The City University of New York, Library and Information Studies (2002)
EdD, Teachers College, Columbia University, Art Education (1990)
MFA, Bowling Green State University, Painting and Printmaking (1983)
B.A., Northwest Nazarene College, Art Education (1980)
Dr. Clayton Funk is Senior Lecturer in the OSU Department of Arts Administration, Education and Policy. Dr. Funk's first teaching job was Technical Director in Theatre, at Goshen College (Indiana). Later he was Digital Resource Librarian at Teachers College, Columbia University. He also taught research methods and current issues courses at SUNY New Paltz and Queens College CUNY.
Research
Dr. Funk has published articles, book chapters and encyclopedia articles on the history of art education. His work focuses on the 19th and 20th centuries, in North America, particularly between 1890 and 1940. Looking through the historical lenses of material culture, technology, and learning his histories reveal webs of learning filters, learning ways, and learning machines in schooling, museums, theaters in American urban spaces. That means histories of educational thought and of schooling are as important as histories of school buildings, technologies, and what they imply about the cultures we value.
Teaching
Dr. Funk's current activities focus on eLearning development in curricula of visual and musical forms in the context of American popular cultural history. Thanks to a grant from OSU's Affordable Learning Exchange, he has researched and developed this curriculum in the form of an open website (http://aaep1600.osu.edu).