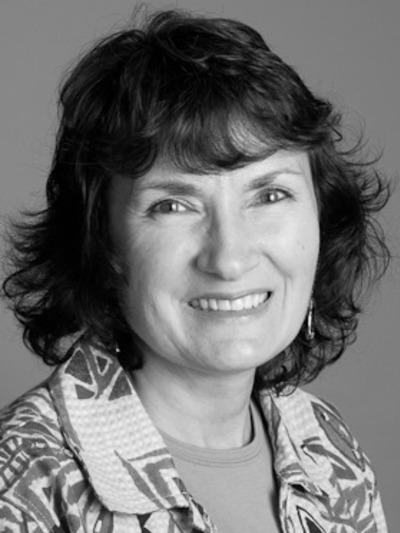 Patricia Stuhr
Professor Emeritus
Professor Stuhr co-authored A POSTMODERN ART EDUCATION: AN APPROACH TO CURRICULUM and has published articles in journals including STUDIES IN ART EDUCATION, ART EDUCATION , the JOURNAL OF MULTICULTURAL AND CROSS-CULTURAL ART EDUCATION, the JOURNAL OF SOCIAL THEORY IN ART EDUCATION, and VISUAL ARTS RESEARCH.
In autumn 1999, she received a Fulbright Award to teach and research at the University of Art & Design in Helsinki, Finland. The National Art Education Association named Professor Stuhr NAEA Distinguished Fellow for her significant contributions to the field in the area of multicultural/cross-cultural studies. She has also received the Ziegfeld Award from the United States Society for Education through the Arts for her work in the areas of multicultural and cross-cultural research in art education.

In 2011, Dr. Stuhr left OSU to serve as the Dean and CEO of University of Wisconsin-Marshfield/Wood campus.