November 3, 2023
AAEP Chair on the Passing of Dr. Terry Barrett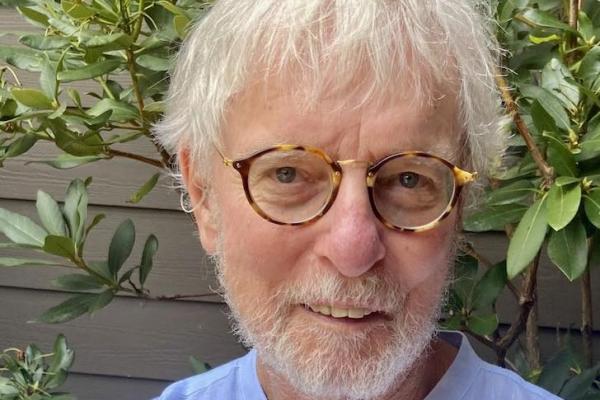 To our AAEP community,
It is with a heavy heart that I announce that Dr. Terry Barrett passed away on October 29, 2023 at his home in Bradenton, Florida. Terry was in the Department of Arts Administration, Education & Policy (previously Art Education) for 40 years and his impact was and still is significant. In honor of Terry, AAEP has developed the Terry Barrett Museum Education & Administration Award for graduate students whose research is in museums and/or contemporary art. The link to the donation page for this award is http://give.osu.edu/barrett
Terry lived a fascinating life and we are lucky to have been apart of his journey. We will celebrate his life and legacy in this department through this award.
With gratitude,
Dr. Joni Boyd Acuff
Professor & Chair, Arts Administration, Education & Policy
---