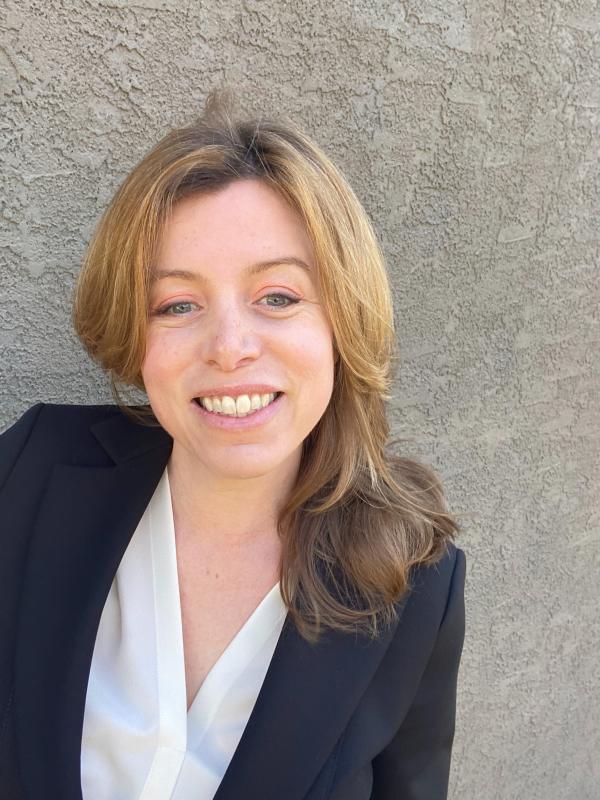 Michelle Attias
Fiscal/HR Manager
Michelle Attias (PhD, 2021) is a staff member in the Department of Arts Administration, Education and Policy at The Ohio State University, with a critical disability studies research focus on neurodivergence and its intersection with artmaking and art education. A practicing artist, Michelle has worked extensively in community arts settings, as a commercial artist, muralist, and art educator in Columbus, OH. Michelle has brought a variety of public projects to fruition through collaboration with arts organizations such as the Greater Columbus Arts Council, the Ohio Arts Council and the Ohio Alliance for Art Education. As a program manager for the East Asian Studies Center at The Ohio State University, Michelle designed K-12 outreach programming bringing local artists to high poverty area schools to enrich students' art experiences through community art projects, art installations and cultural presentations. Prior to this, Michelle was an Americorps volunteer teaching art to Somali children in an after-school program. Michelle holds a dual BA from Dickinson College in Fine Arts (Honors) and English Literature, a Masters in Labor and Human Resources from the Fisher College of Business, and a PhD from The Ohio State University. 
Attias, M. (2021). Mind-meandering as AD(H)D methodology: An embodied, neuroqueer practice of art-making and resistance in dialogue with Kurt Cobain's and Lee Lozano's journals. Research in Art Education. 53-85.
Attias, M. (2020). Exploring the Implications of Melanie Yergeau's Neuroqueer for Art Education. Visual Arts Research, 46(1). University of Illinois Press.