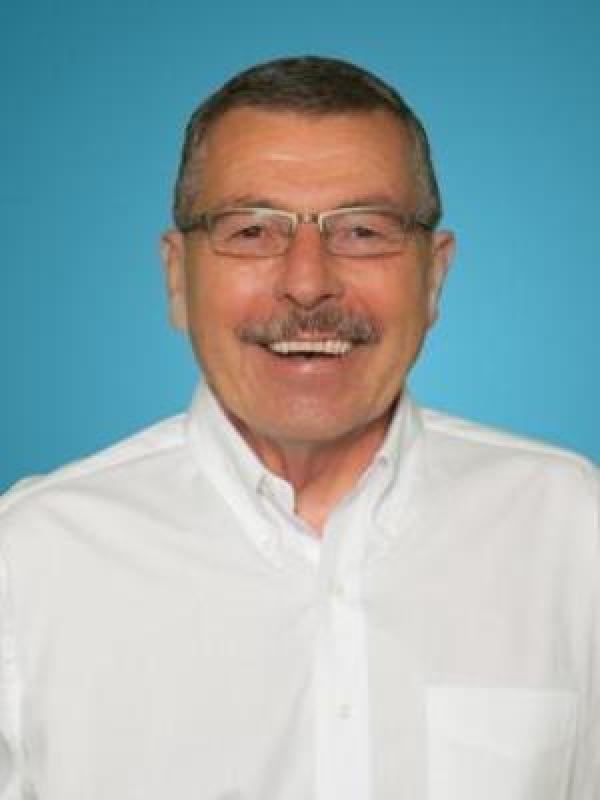 Wayne Lawson
Professor Emeritus
Areas of Expertise
International projects & programs in Japan, Chile, Argentina
Wayne P. Lawson has been a pivotal figure in arts leadership across the state of Ohio. For nearly 30 years, Lawson served as the fourth executive director of the Ohio Arts Council. Following his retirement in 2006, he continued his fervent support for the arts by serving as a professor of public policy and arts administration at The Ohio State University, advising the Greater Columbus Arts Council on strategic initiatives, and volunteering on a number of arts and cultural boards.

Lawson is Chair of the Alliance of Artists Communities; a trustee of the Columbus Museum of Art; a trustee of the Fine Arts Work Center in Provincetown, MA;  a trustee of the Pizzuti Collection Museum and an advisory member of the Short North Stage in Columbus, Ohio;  a member of the National Women's Museum Advisory committee in Santiago, Chile.  He has been on many program panels for the National Endowment for the Arts, served a three-year term as chairman of the National Assembly of State Arts Agencies, and completed three terms as chairman of Arts Midwest.

In 2011 he was awarded the Irma Lazarus Award from the Governor of Ohio. He has also received the Gary Young Award for outstanding leadership in arts administration from the National Assembly of State Arts Agencies, and was honored by the Association of American Cultures for leadership and commitment to the development of cultural diversity in the arts. In 2009, he was the first American to be recognized by the Chilean Ministry of Culture and the Arts with a Medal of Arts for his professional commitment to cultural collaborations between Ohio and Chile.