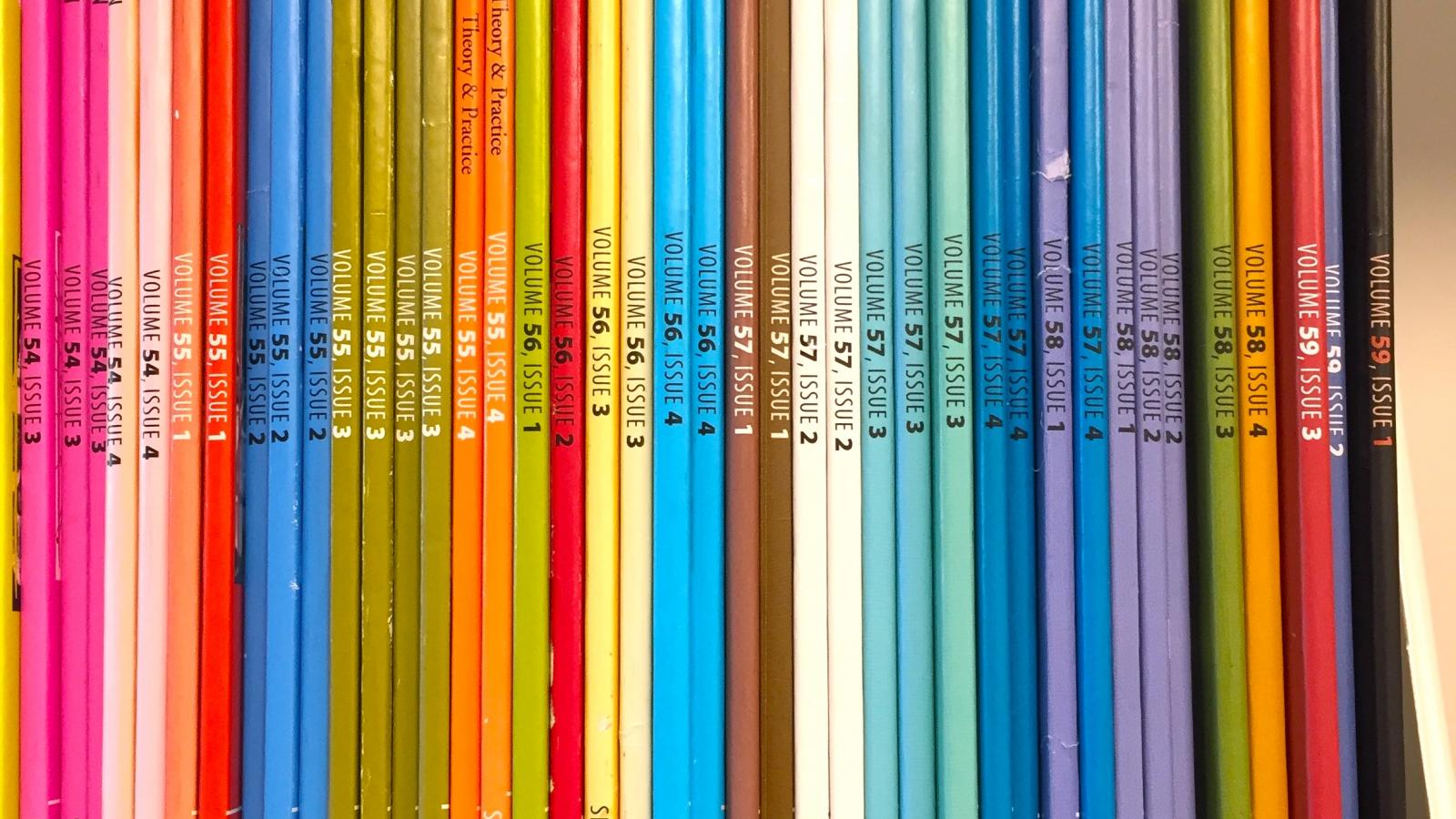 Body
AAEP is pleased to offer a wide array of courses related to the field of arts administration, education and policy. View the autumn 2020 course offerings for a full list of our autumn 2020 courses:
ARTEDUC 5795: Seminar on Topical Issues in Art Education (G)
Mondays/Wednesdays 11:10 AM - 1:55 PM
Professors Richard Fletcher and Suzanne Silver
Special topics course co-taught by Professors Suzanne Silver, Department of Art, and Richard Fletcher, Arts Administration, Education and Policy. ERASURE is an upper-level drawing course open to advanced undergraduate and graduate students that explores ideas of erasure in both art and society. Studio projects and readings examine the relationship of erased image and text through cancellation, removal, and illegibility as well as the erasure of human beings through oppression, denial, and political violence.
---
ARTEDUC 5682: Nonprofit Arts Institution Governance and Board Leadership (U&G)
Wednesdays 4:30 PM-7:15 PM
Professor Shoshanah Goldberg-Miller
Research-based, practical exploration of nonprofit boards critically examines governance policies and practices; specifically focusing on management, board and staff relations and issues of accountability.
---
ARTEDUC 7748: Art Museum Education & Administration Practicum (G)
Fridays 12:30 PM - 2:50 PM
Professor Dana Carlisle Kletchka
This course is the culminating experience for the Museum Education and Administration specialization in the department of Arts Administration, Education and Policy. Throughout the semester we will discuss museum work from a third-wave Systems Thinking framework (Jung & Love, 2018) and consider the role of museums in society while engaging in projects that prepare you to work in a contemporary museum environment. These projects are not intended to provide the same kinds of experiences that you will have in your internships and volunteer work; instead, they provide practical understandings that will round out your internship experiences. Students will enter the class with varying levels of professional experience and can serve as peer advisors for other members. By the end of the semester, students should be thoroughly ensconced with peers and mentors as part of an ongoing professional and academic cohort.
---
ARTEDUC 7767: Critical Analysis of Multicultural Art Education (G)
Online
Professor Joni Acuff
Since its inception, over 45 years ago, multiculturalism has been a framework used to identify and acknowledge varying levels of difference and oppression over varying contexts. Multiculturalism is one of the most explicit consequences to increasing levels of diversity, specifically racial diversity. Critical components of multiculturalism have been adopted by many countries. Unfortunately, the issues that birthed multiculturalism in the early 60's still exist, yet they have manifested in different ways and settled into different systems that overwhelmingly impact the lives of those who are not White, heterosexual, Christian males. Fortunately, as time has progressed, so have the tenets, goals and actions of multiculturalism. These theoretical transformations work to fit the needs of the contemporary challenges that humanity faces. This course introduces students to the conception and evolution of multicultural education theory.Explorations of race, racism and race relations in the US and US education is at the core of this class. However, there are also considerations of socioeconomics, gender, sexual orientation, religion, and ability as well. Finally,students will explore the ways art, artists, art policy and art education are situated in conversations centered on these very issues of multiculturalism, making direct implications on its development.
---
ARTEDUC 7604: Teaching of Studio Activities
Online
Professor Jennifer Richardson
Art education 7604, is a required course in Arts Administration, Education and Policy course that is delivered fully online. The primary purpose of the course is to develop understandings of the artmaking process as an engagement with meaning making that produces new thought. In the course, students will experience new ways of thinking through personal artmaking that can serve as a model for fostering creative thought in student artmaking. Course readings drawn from the fields of art, art education,philosophy,and general knowledge will support this endeavor.