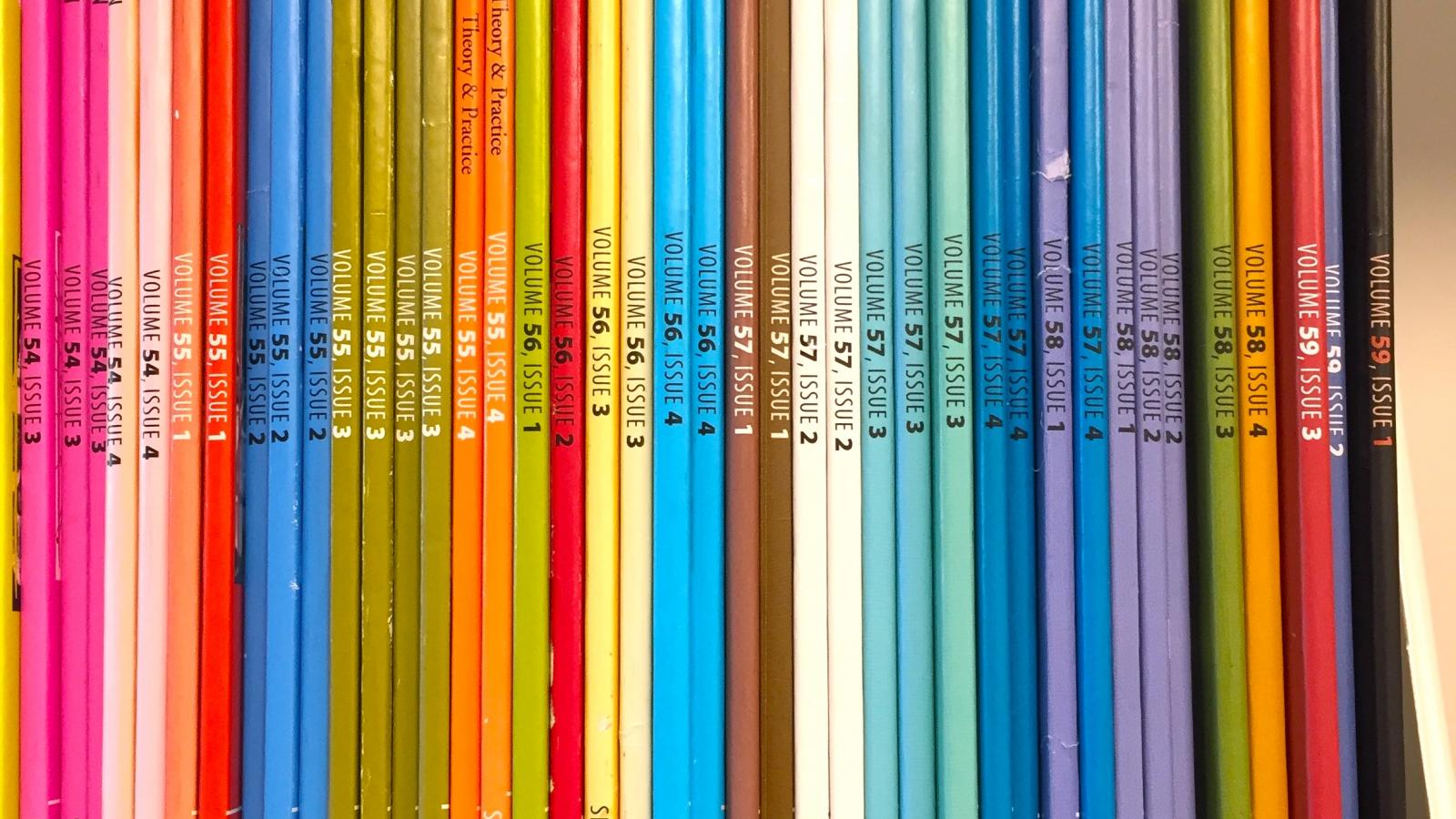 Body
AAEP is pleased to offer a wide array of courses related to the field of arts administration, education and policy. View the spring 2020 course offerings for a full list of our spring 2020 courses:
ARTEDUC 5795: Seminar on Topical Issues in Art Education
Thursdays 1:00 PM - 3:45 PM
Professor Rachel Skaggs
The Social World of the Arts. Students will use a sociological lens to examine how individuals and groups produce, distribute, and consume art.
---
ARTEDUC 5686: Cultural Program Design, Implementation and Evaluation
Mondays 1:15 PM - 4:00 PM
Dr. Justin Johnston
This course examines program design, implementation and evaluation for local and national cultural arts centers and programs.  Students will be introduced to national arts and cultural nonprofit organizations through case studies, which examine both historical and contemporary paradigms that contribute to the success or demise of these organizations.  Programming approaches, tasks and functions as well as strategic planning will be covered for cultural organizations and community/higher education community arts partnerships.Students will also examine program theory vs actual practice in design, implementation and evaluation of cultural arts programs and community organizations.
---
ARTEDUC 7775: Social and Cultural Theories in Art and Art Education
Wednesdays 12:00 PM - 2:45 PM
Professor Joni Acuff
This seminar critically investigates the interrelationship of social and culture issues to art making and pedagogy. Through a simultaneous exploration of contemporary visual culture (art and popular culture) and social and cultural theory, this course aids students in building a strong foundation through which to strengthen their own research, teaching and/or studio production. Through reading, research, discussion and written and oral assignments, this course aids each student in furthering their understanding of social and cultural theories as they relate to living in a diverse world.
---
ARTEDUC 2100: Introduction to Arts Management
Mondays 2:15 PM - 5:00 PM
Professor Shoshanah Goldberg-Miller
This course delves into the global arts and cultural industry and examines the heavy-hitters who keep it going. Students will examine members of the creative sector in various fields within the arts and cultural sector and what their impact is on the global marketplace. Using scholarly articles and various media, students will identify examples of these individuals around the world.
Explore and analyze how cities become 'creative.' What makes certain cities more attractive than others and what does that mean in the modern world? In Introduction to Arts Management students will examine how cultural economies and creative people drive cities to become more prosperous and welcoming through the arts, cultural destination planning, and creative placemaking.
---
ARTEDUC 7681: Arts/Cultural Institutions, Organizational Theories & Management Practice
Thursdays 4:30 PM - 7:15 PM
Dr. David Guion
Building on organizational theories, this course examines the purpose and function of arts and cultural institutions and current management practices in the creative sector. The course provides an overview of research on arts organizations applied to current management practices within a regional, state and national context. The course will examine the viability, sustainability, public value, and capacity building of arts organizations through discourse and direct analysis.
---
ARTEDUC 7736: Teaching and Learning in Art Museums
Fridays 12:30 PM - 3:15 PM
Professor Dana Carlisle Kletchka
In this course, students will explore the broad topic of art museums and teaching by learning a brief history and context of teaching and learning in art museums; contextualizing the work of museum educators and field of museum education through an overview of the typical job responsibilities, expectations, and areas of expertise for art museum educators; discussing the relationship between theory and practice in art museum education and introducing particularly salient theories of knowing, learning, and teaching; developing personal educational philosophies that guide professional practices; considering research about particular audiences in museums; learning and practicing contemporary pedagogical strategies in art museums; researching current vehicles for delivering in-person, printed, and digital educational information and experiences; utilizing the rich art museum and gallery environments at Ohio State and in Columbus as contexts for teaching.
---
ARTEDUC 7200.30
Online
Dr. Ruth Smith
This is an introductory course on research methodologies in Art Education. The primary goal of the course is to introduce art education graduate students to a broad range of (mostly) qualitative educational research methodologies in the field of art education, particularly methods for conducting research in an art teacher's classroom, a museum setting, or a community arts space. As part of that introduction, students will be exposed to research terminology and definitions, a variety of research methodologies, data collection methods, and examples of research studies, and discuss the power of teachers as researchers in their own classrooms. Students will practice collecting and analyzing data in their classrooms/museums based on their own goals for exploring teaching practices.