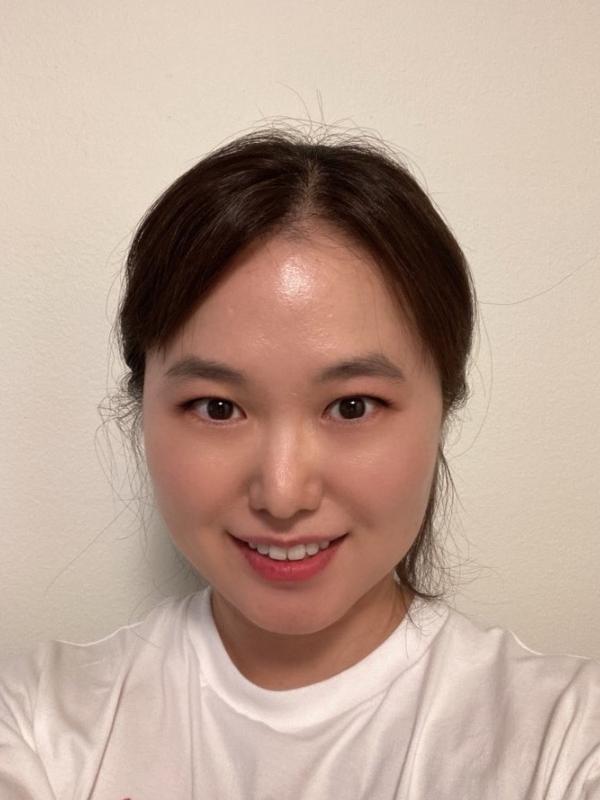 Aelim Kim
Graduate Teaching Associate
Education
2017, MA, University of South Carolina, Columbia, SC
2011-2013, PhD Student, Korea University, Seoul, South Korea
2007, MA, HongIk University, Seoul, South Korea
2004, BFA, HongIk University, Seoul, South Korea
Aelim Kim is an enthusiastic art educator who believes valuable research in art education and incubating a next-generation with new ideas can change the world. Kim entered the doctoral program in the department of Arts Administration, Education and Policy in 2020. Majoring in sculpture and art theory in her early career, Kim has various working experiences: an artist, an assistant scriptwriter in a broadcasting station, and an educator in an art museum. 
Kim participated in several research projects: Seoul Design Assets by Seoul Design Center, Design Context for Prediction of Future Design by Korea Design Research Institute, Korea Design DNA by Korea Institute of Design Promotion, and Visual Archive and Cultural Map for the Corporal Language in the Modern Era of East-Asia by Center for Applied Cultural Science. She entered an interdisciplinary PhD program, Visual Culture major, at Korea University in South Korea in 2011. After Kim completed her coursework in 2013, she moved to the United States. Kim earned her second Master's degree at the University of South Carolina, majoring in Art Education. 
Kim believes that art educators can help students produce and consume transcultural media texts critically and negotiate these products with peers from different socio-cultural contexts and backgrounds. Kim seeks better ways of utilizing the learning environment to address socio-cultural phenomena, such as economic conditions, cultural issues, and technological development, in a multidirectional global mediascape.
Research Interests
Critical Visual Literacy Focusing on Popular Media Texts
Participatory Youth Culture in the digitally Connected Transcultural World
Social Justice, Feminism, Critical Race Theory, Consumerism, Globalization in Visual Culture
Contemporary East-Asian Art and Museum Education
Research Methodologies and Curriculum Development in Art Education