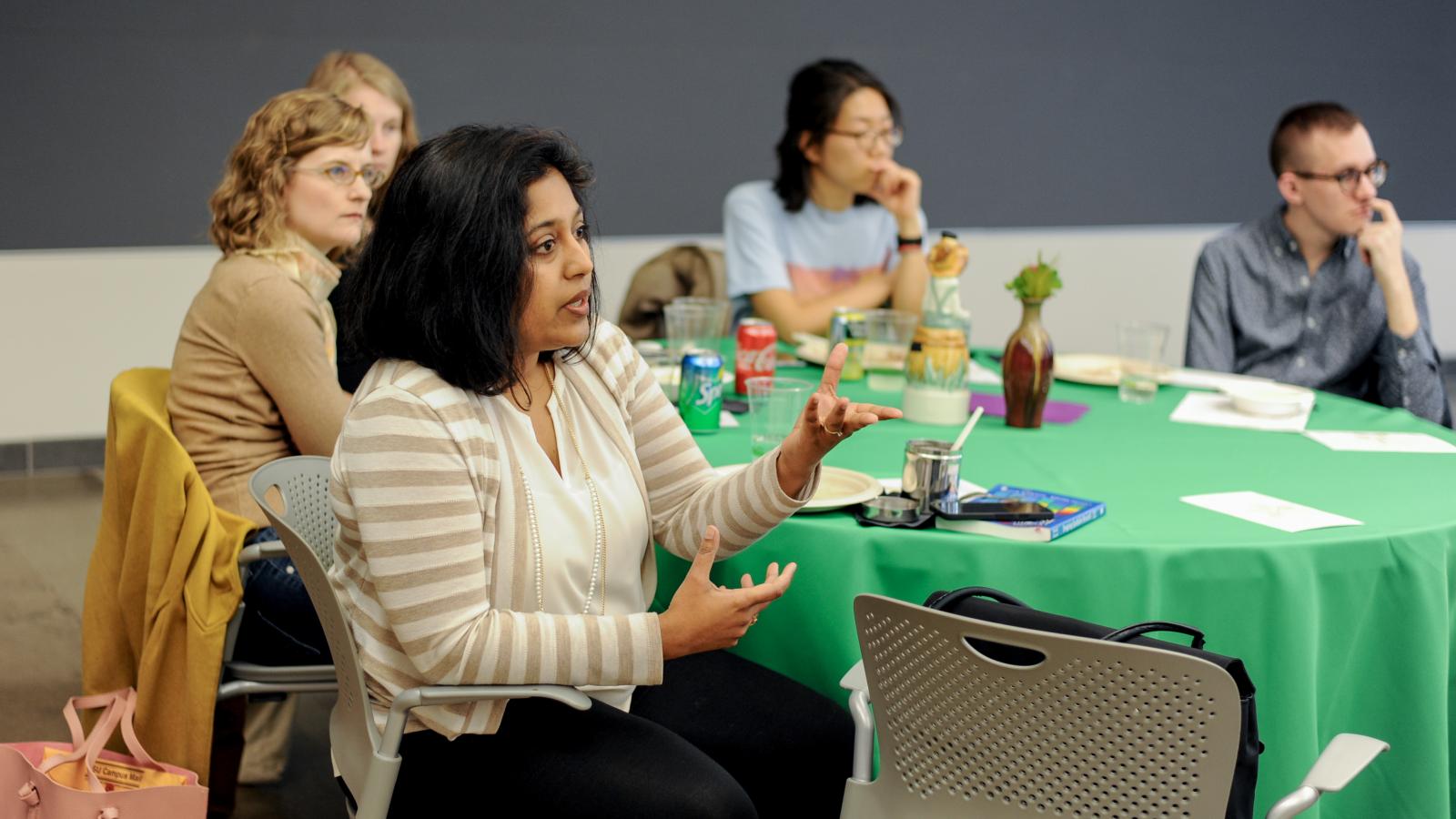 Body
A field school is a short-term program that is designed to provide practical training for college students on subjects previously learned theoretically in classrooms. These partnerships are meaningful ways for the Barnett Center, arts leaders, and communities to engage in grassroots think tank work. The field school experience is meant to provide a space and opportunity to employ design thinking and human creative capital to develop solutions with communities. Programs are typically intensive and students and faculty work many hours together. Field schools are experiential programs where students learn primarily by doing. At the Barnett Center, our Field School begins with the following process:
Identify issues in the field that need to be explored through community outreach sessions with community arts leaders.
With the arts leader, decide upon the issues, goals, methodology, products, budget, academic ownership, research schedule and field school leader.
Field school leader will meet with the Director of the Center for project and budget approval.
The field school can provide opportunities to:
Research an ongoing or new issue within the field/community.
Engage in designing cross and transdisciplinary ideas meaningful to communities and grassroots initiatives.
Discover ways to utilize existing resources within organizations, communities, etc. in creative ways.
Provide time and space to build asset maps within and across arts communities to develop strategic direction.