Body
January 2020 Spotlight on Morgan Green
Morgan Green, BAE 2010 and MA 2012, is Director of Community Experience @sketchbookskool. Morgan is joining the Barnett Center on January 31, 2020 to share her story and lead "See Yourself Here: A Portrait Party and Community Exchange." In preparation for her event, Morgan completed the quick questionnaire and video below:
Name: Morgan Green
Where do you come from? Cincinnati, Ohio
Cat person/dog person? Dog!
How did you connect to Ohio State? I came to Ohio State for the Art Education program because originally I wanted to be an art teacher. 
What's your agenda of the Event on January 31 for the Barnett Center? This event is going to be a hands-on workshop in which we partake in a Portrait Party. This will involve looking at ourselves and our peers and collaborators a little differently and making art of course!
Do you sketch? Could you please tell us something about your school? I do! I love drawing and have really embraced it as a way to document my life, from the mundane and little everyday things to the bigger milestones and events too. It's really given me a way to live my life in a creative and curious way and interact with my surroundings in a different way. This spirit is exactly what we promote at Sketchbook Skool. We want the world to draw, and live authentically with us!
Advanced
Text
Previous Idea Spotlight Features
Image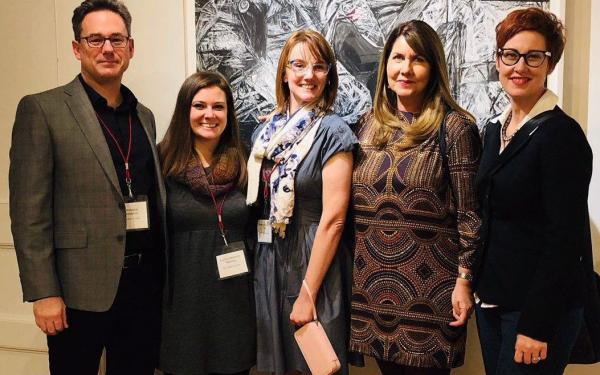 Image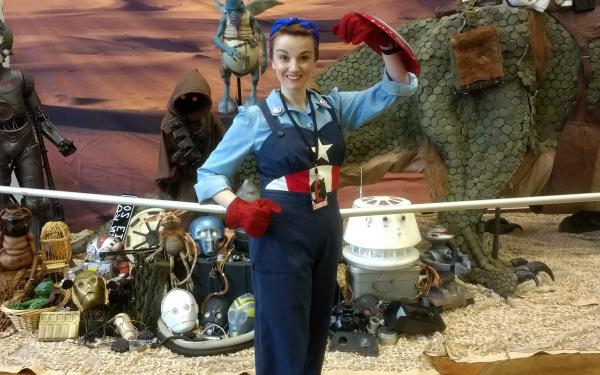 Image