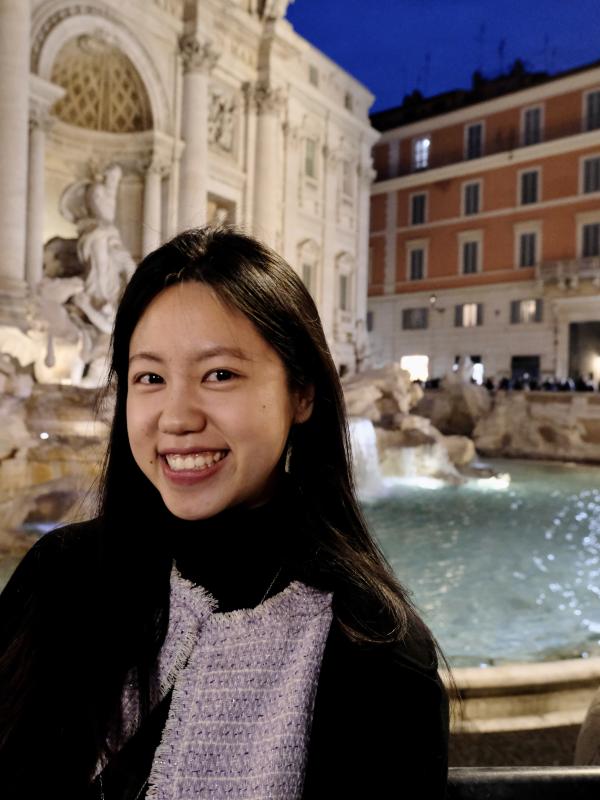 Lingran Zhang
Dean's Distinguished University Fellow
Education
2022, MPhil in Heritage Studies, University of Cambridge, Great Britain
2021, BA, Washington University St. Louis, St. Louis, MO
Lingran Zhang is a PhD student in the Department of Arts Administration, Education and Policy, specializing in Museum Education and Administration. She earned her Bachelor's degree in Art History and International & Area Studies from Washington University in St. Louis. Lingran continued her academic journey at the University of Cambridge, where she obtained a Master of Philosophy in Heritage Studies with a distinction. Her research there was centered on the safeguarding of intangible cultural heritage.
She has rich practical experience working as a research assistant and educator in museums, including the Kemper Art Museum, the Fitzwilliam Museum, and the Beijing Palace Museum. She also interned with the World Heritage Leadership program at ICCROM, assisting with course implementation related to heritage preservation and facilitating the digital transformation of ICCROM's publications.
Lingran is interested in how cultural institutions present and interpret heritage to the public, as well as the ways in which the public engages with it. More specifically, she hopes to examine the role of learning technology devices in museums and their influence on accessibility and educational equity.
Fun fact: Lingran is a huge cat person…You will always find something on her that's cat related!
Research Interests
Museum education
Accessibility
Community engagement
Cultural Heritage